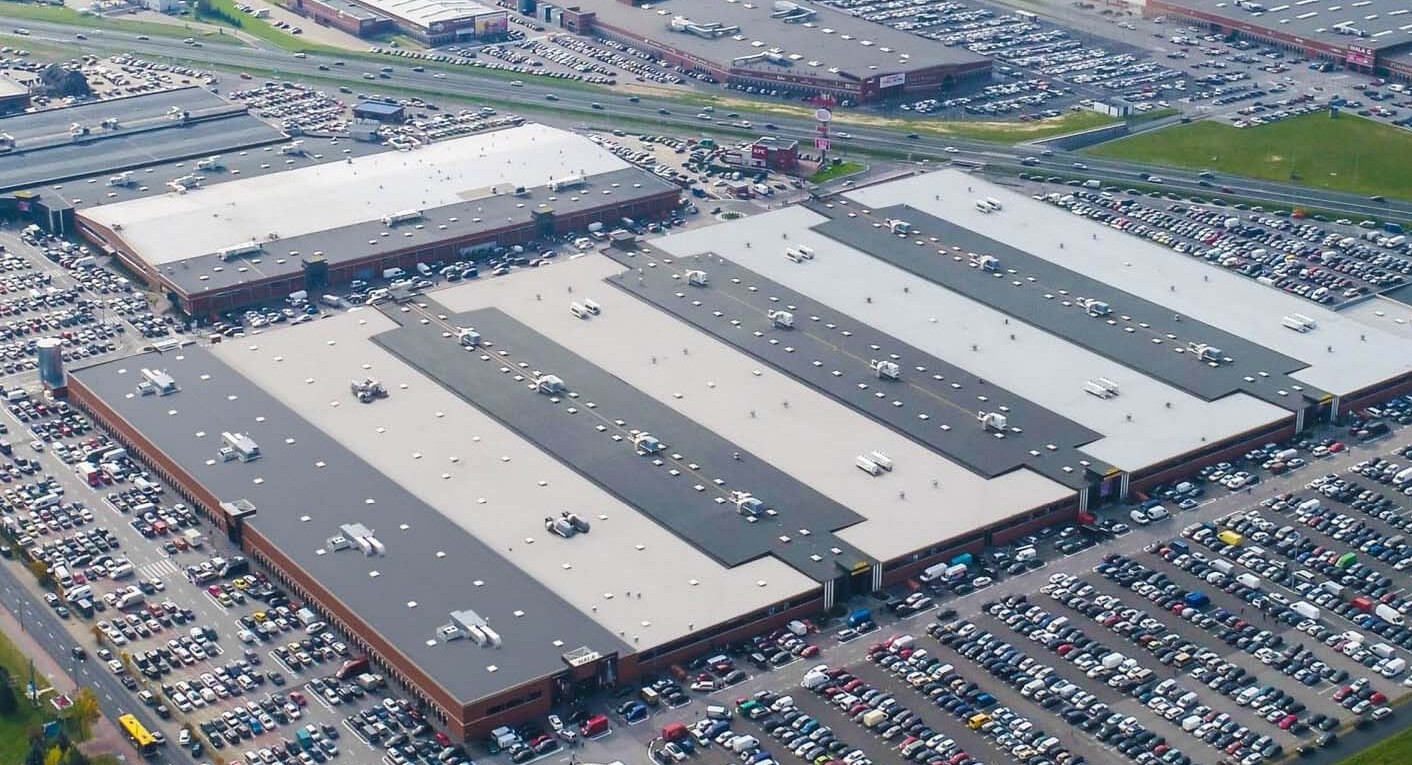 New Hall S - opening January 2024
Inquire about vacant commercial spaces and sign up for the reserve list.
Until Ptak Premier is left: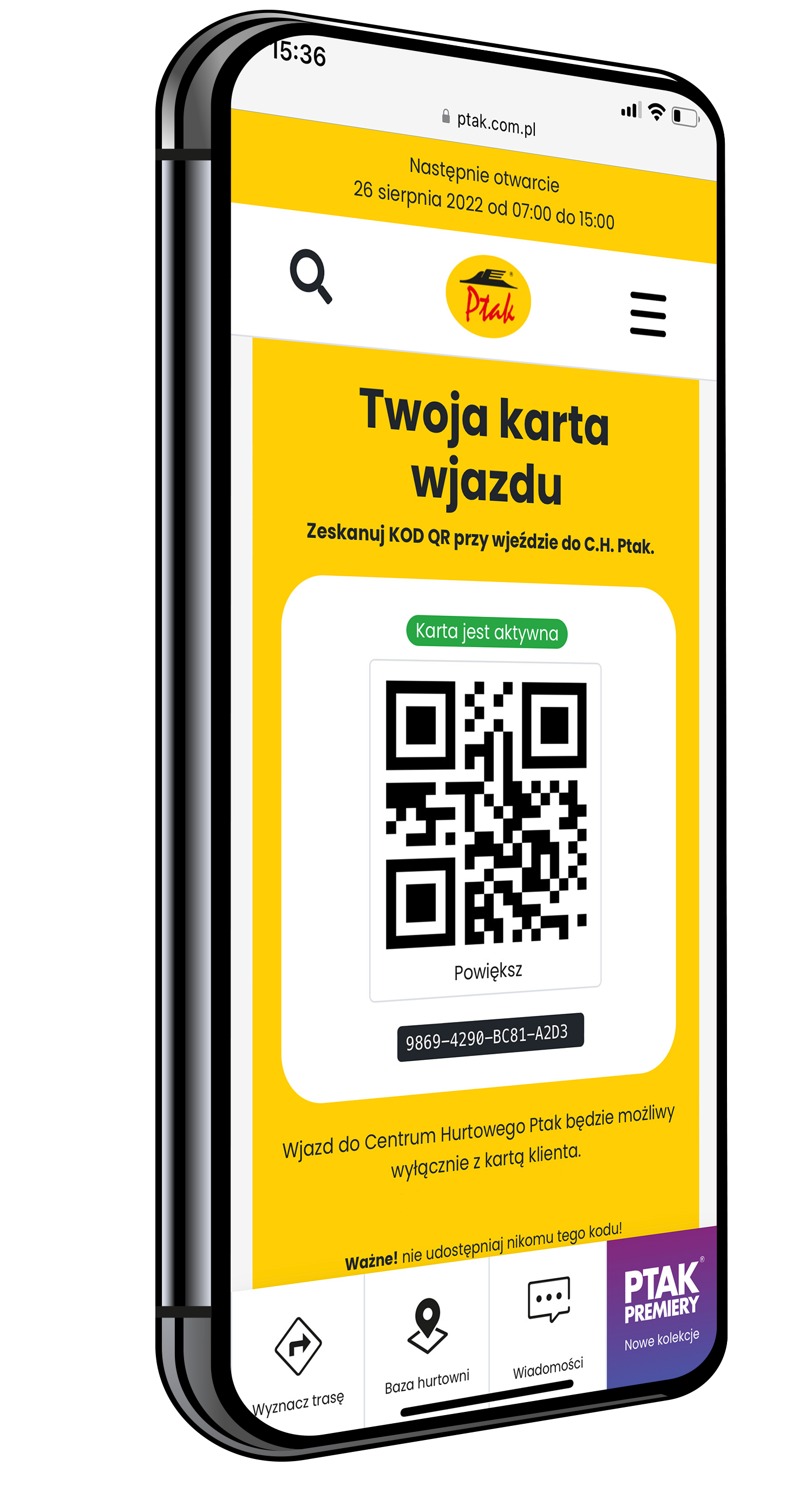 Important message
From August 1, 2023 free entry to to the premises of the Wholesale Center Ptak only with customer card.
PTAK Wholesale Center
Wholesale Clothing
In Ptak Wholesale Center , over 2,000 producers and importers operate. The clothing wholesalers located here offer clothes, accessories, accessories and fancy goods.
And all this in one place, in the very center of Poland.